We save Film and Drama producers time and money when shooting in Europe
We have provided production support to Film and Drama projects principally in England and France and offer you time and money saving services. Offered à la carte, right up to a full local line-production.
Location Scouting &Permits
Crew, Equipment, Casting, Costumes
Hotels, Catering, Logistics
Line Production & Payments
Research, & Translation
We helped these Film and Drama projects with production services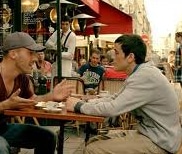 Streetdance II – feature film in Paris
When the production team at Vertigo needed production support in Paris, we stepped in at the very last minute to make their shoot happen.
"Thanks again for all the hard work"
Charles Salmon – line producer
Our flexible team, lots of hard work, and some great weather made the shoot a real success .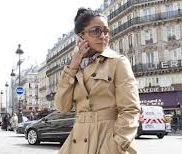 Twenty8k – feature fim in Paris
We helped Formosa films bring a UK crime thriller to the screens with production support in Paris.
We helped with locations, permits and logistics in Paris.
The films heroine is called back from her high flying fashion career in Paris to solve a murder mystery taking her to the depths of the criminal underworld.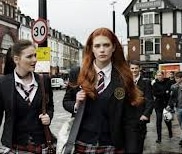 Rubinrot – Feature Film in London
Working over a six month period from script, to locations and then a full local line production, we helped bring this adaptation of a best-selling teen fiction to the screen. Launch date is March 2013.
Principal photography was taking place in Germany and we had to help with lots of extra things to make sure that the transition was seamless between shots.
Shooting in famous London landmarks including the milennium bridge, Tate Modern, Camden and a helicopter, we supplied full local line production to the film.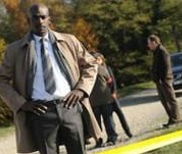 Interpol – Police Drama TF1 France in London
Full London line production for French detective programme.
"What we shot was very good"
Frederic Fourgeaud – Line producer
Full service from Locations, extras, set dressing and logistics to airport pickups handled by our team.