Film and Television Production Services in France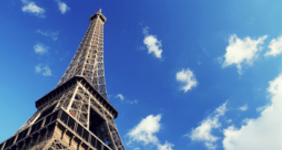 We have worked since 2003 and Our experienced team of producers, technicians and logistical crew are here to help make your shoot a pleasure.
We save you time and money when shooting in France
Here's how we can help your project:
Case Studies

We've been busy helping visiting productions for many years now, read some case studies.
About France

Get the low down on how things work over here, so you're a vital step ahead of the game.
Get a free quote

You can save lots of hassle, time and money with us, Get your quote today.
"The film is BREATHTAKING. Once again, many thanks for all your help, couldn't have done it without you."

Production Manager for Story of Now with Idris Elba for BBC