We save TV, Film and Corporate producers time and money when shooting in Europe
Here are just a few of the projects that we've assisted over the years.
Get your shoot in Europe started now.
Call +44 20 3137 6898, mail us, or fill out the enquiry form for your free quote.
Get Your Free Quote Today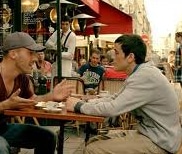 Streetdance II – feature film in Paris
When the production team at Vertigo needed production support in Paris, we stepped in at the very last minute to make their shoot happen.
"Thanks again for all the hard work"
Charles Salmon – line producer
Our flexible team, lots of hard work, and some great weather made the shoot a real success .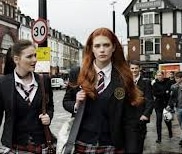 Rubinrot – Feature Film in London
Working over a six month period from script, to locations and then a full local line production, we helped bring this adaptation of a best-selling teen fiction to the screen. Launch date is March 2013.
Principal photography was taking place in Germany and we had to help with lots of extra things to make sure that the transition was seamless between shots.
Shooting in famous London landmarks including the milennium bridge, Tate Modern, Camden and a helicopter, we supplied full local line production to the film.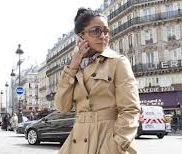 Twenty8k – feature fim in Paris
We helped Formosa films bring a UK crime thriller to the screens with production support in Paris.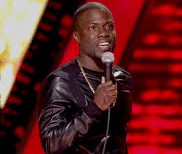 Kevin Hart – Let Me Explain
We had a great time helping the production team filming Kevin Hart's epoch making tour in London.
We supplied crew and location services in London both for a location shoot and the massive gig in the o2 in London with 20,000 people in attendance.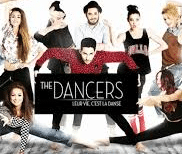 The Dancers
TF1 primetime reality show the dancers came to London and we helped make their shoot easy with help at all stages of production.
From locations and permits to logistics and translation, we were there to help the team from Paris.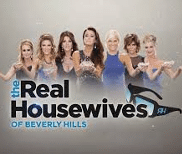 Real Housewives of Beverly Hills
The legendary US series came to Amsterdam and our local team helped make a memorable episode in Holland.
Organising permits and happenings both conventional and distinctly left field as well as full logistical support and local crew where needed.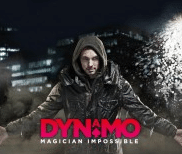 Dynamo – Magician Impossible
Magician to the stars, Dynamo came to Paris for an episode in the fourth series of this top rated show.
We worked with the team from the very earliest stages, through getting permits and negotiating with local landmarks through to keeping the logistics of the shoot running to plan.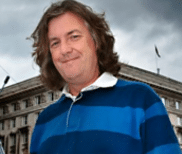 James May's Toy Stories
Top Gear legend James May came to Paris to film an episode of the popular series about toys of yesteryear and the stories behind them.
We helped the team every step of the way during their shoot in France.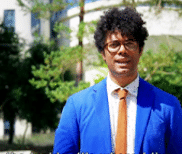 Gadget Man
The gadget man team wanted to film an episode in the south of France and we helped them make it happen.
Helping with permits, finding contributors and making sure the project ran smoothly was all part of the job for our location manager.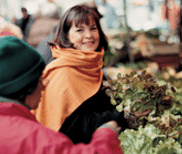 The Barefoot Contessa
We have helped a great many cookery shows over the years and we were delighted to help Pacific, makers of hit shows including Nigella and Lorraine Pascale with an episode of this culinary staple.
Our location manager smoothed progress and sorted things out for the visiting team that were filming Ina Gartner a.k.a The Barefoot Contessa.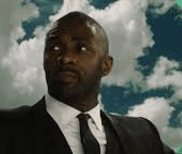 Idris Elba's Story of Now
A-list star Idris Elba came to Paris and filmed content for the BBC relating to a cool science related project.
We organised the studio, crew, kit, props and made sure things proceeded to order with an ambitious schedule and limited time with the ever charming Idris. Ask Melissa about the project!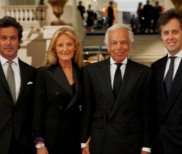 Ralph Lauren
We have helped our good friends at TVC of London with many shoots for Ralph Lauren.
Covering stories as diverse as the St Germain store opening to Mr Lauren's car collection show at the Louvre in Paris.
We've worked on shoots for many other luxury and quality brands including Rolex in Paris and Geneva, Mont Blanc in Monaco, Grey Goose and Ellen von Unsworth, Camus Cognac, Gucci, Range Rover, Nespresso and Peninsular Hotels.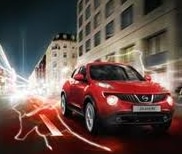 Nissan Juke in Paris and Rome
We supported and researched some great content that involved up and coming bands for the launch of the Nissan Juke in Paris and Rome.
We've done quite a lot of automotive related projects over the years helping Land Rover, Range Rover, Lotus, Avis, Aston Martin, Honda and Renault.
Most of the team here is obsessed with cars, so we welcome anything to do with them.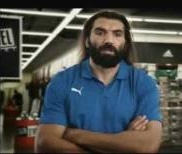 Rebel Sports with Sébastien Chabal
We line produced a series of comic commercials shot in Paris for eponymous Kiwi/Aussie sports retailer, Rebel sports.
Featuring the rugby legend, Sébastien Chabal who is a charming fellow (unless he's running towards you at speed on a rugby pitch we guess!) we shot on a series of night shoots in Paris where we mocked a store to look like a Rebel Sports one down under.
We've worked on commercials and corporates for a host of other consumer and retail brands including Sekerbank, Heineken, Nokia, Sony Experia and many more.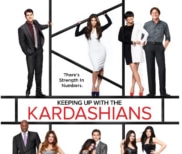 Keeping up with the Kardashians
We made life easier for Bunim Murray of the USA when they needed production support for iconic reality hit, the Kardashians.
Reality is something we've done a lot of and we've also helped Make me a Supermodel, Britain's next Top Model, Who do you Think you are, and the Bachelor.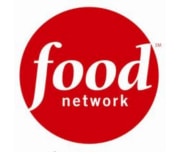 Travel Channel shows Street Eats and Fast Foods Gone Global
When you need one firm that can help you on your multi-stop European shoot, look no further.
We helped Tremedous of the USA with production support and Crew for their shows in London, Paris, Marakkesh and Moscow.
We've also worked with RTE, the BBC, Mimis Café and many others on a raft of food and lifestyle related content.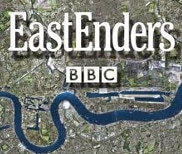 Eastenders shoot in Normandy, France
Eastenders has been one of the UK's top-rating shows since it was first shown.
The team needed top class support from locations, to research, casting and logistics when they shot a landmark episode in Normandy.
We worked with the team, french local authorities and local suppliers to make the shoot a success.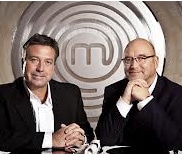 Masterchef
We helped several seasons of the BBC's prime time cookery contest when they needed production support.
Shooting in Paris, Reims and the Ritz, as well as many other places, we helped the team get what they needed within the tight schedules they worked within.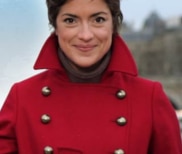 Global Mag – Arte France
Recherche décors, autorisations, producteur sur place et logistique pour magazine TV pour arte.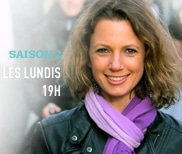 Ports D'Attache – TV5 Canada
Recherche décors, autorisations, et logistique pour documentaire pour la chaîne TV5 Canada.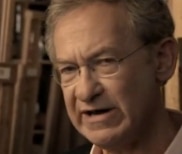 Simon Schama's Power of Art
We researched, arranged permits and supplied a local producer and a driver to the team from the BBC when they shot an episode about the Guernica tapestry.
If you need to get access for something in France, we're past master at getting doors open and things happening.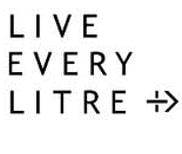 Helping Honda Live Every Litre
We worked on different elements on this multi faceted projects for Grey London on behalf of clients Honda for their Live Every Litre project in Barcelona and elsewhere in Spain.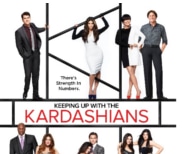 Gadget Man
Shooting in Cannes, we helped the team shoot an episode in the south of France.
Working with the Producers, we organised all the fun items in the show.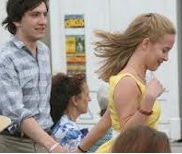 Un Souvenir – Film pour France2
Production Executif au Douvres et Kent pour un film long métrage avec Danièl Prévost.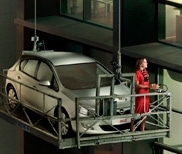 Avis Promises advertisement
We made it easy for Avis to show that they'll go to almost any lengths to deliver your hire car.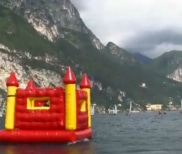 High jinks on Lake Garda for Honda
One of the most amusing storoes we've set up concerned a group that were sent by Honda to put a bar-room bet into action…
They wanted to sail a Bouncy Castle across Lake Garda, as you do.
Our local producer made this happen and the resulting film made the morning papers in the UK and elsewhere.
Nissan Juke in Rome
We helped Nissan make a film about the Nissan Juke in Rome featuring an up and coming Italian band.
We organised the locations and local logistics for the team, and a good time was had by all.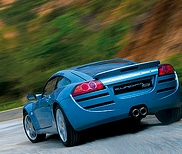 Lotus got great shots in Stelvio
Locations, permits and research for some great shots of the Lotus Europa around the Stelvio pass.
We don't only do car related content, and can help with your documentaries, fashion projects and corporate shoots.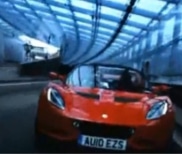 Lotus Advertising Film
Shooting in Munich, we gave Lotus a great production for their Elise film that premiered at the Paris Motorshow.
We handled everything from locations, casting to equipment hire and crew and logistics.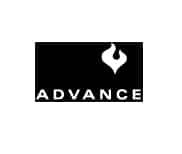 Working with Advance of Copenhagen
We worked for the leading Danish Marketing and Ad agency, Advance for a range of films for a pharmaceutical client.
We offered local production services including translation and research services.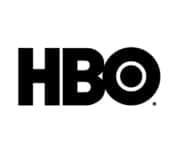 Vogue – The Editors Eye for HBO in Paris and London
We helped World of Wonder of Los Angeles shoot this landmark documentary, the idea of Anna Wintour herself, in Paris and London.
We supplied crew and logisitcal support and made life easier for the crew when they met and interviewed luminaries of the fashion world including Marc Jacobs, Stella Mc Cartney, Hamish Bowles and William Klein.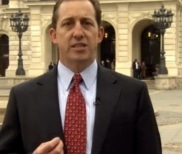 MFS Investments
We've had the great pleasure to work with MFS Investments of Boston and Lunchpail productions for a while now.
Shooting in London, Milan, Madrid and outside of Europe via our ACrew4U service, we have greatly enjoyed working on these shoots.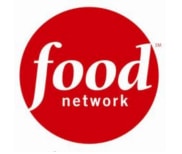 Made in Chelsea
We helped the team of Made in Chelsea in a european city , helping to make their progress effortless.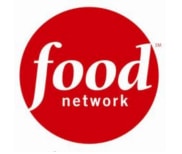 Triptyque
We were the London exectuive producer for the forthcoming Rober LePage film
Let's get started !
Get your shoot in Europe started.
Call +44 20 3137 6898, mail us, or fill out the enquiry form for your free quote.
Get Your Free Quote Today