We're your agency's extended video & photo resource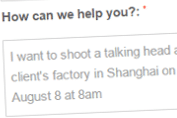 You tell us what you want…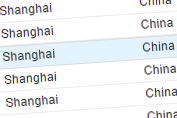 We match you with the best Crew…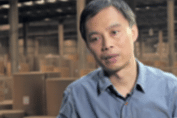 We're with you all the way…
We're an extension to your in house video and photo production capabilities with ad-hoc crew and contract production staff to match your global footprint and scale instantly.
You save money and stress when filming internationally as there is no travel or excess baggage to factor in, and using local crews means that crazy deadlines are easier to meet.
We'll match you to the perfect crew so you can be sure your project is in safe hands and we are a one stop shop with one point of contact all the way from planning to delivery and billing is centralised, saving you admin.
Multi country projects are a speciality.
Since 2003 we have worked with agencies like yours on hundreds of projects and forged deep relationships with the best people to help you wherever you need them.
Just get in touch today and we can lighten your workload.
Get a Free Quote now>