Add value to your venue with Video (& More!)
Event Film & Photo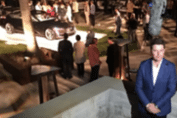 We film all types of Events
We can help you cover corporate events, product launches, premieres and fashion shows. From a single camera shoot to a multiple cameras and a big screen, we have filmed events for brands as diverse as Louis Vuitton, Cadillac, Land Rover, Oracle and Axa.
[su_spacer size="1″]
Event Webcasts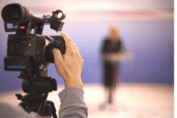 Bring your Event to a bigger audience
Event Organisers use webcasts to bring events to a wider audience, and we have supplied webcast crew for brands as diverse as Louis Vuitton, Cadillac and Unilever. We can also create post event films instantly with onsite editors.
[su_spacer size="1″]
AV & Staging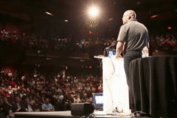 WIFI, Big Screens, Lights and Staging
We can setup a super fast WIFI system for delegates, add some sparkle with LED or classic lighting and set the stage for your event. [su_spacer] Get your Free Event Filming Quote now>
[su_spacer]
Event Filming, Webcast & Photo
Be it a conference, launch, exhibition, awards ceremony or other event, we can help you from a single camera shoot to a live webcast with multiple cameras.
More about Event Filming>
Staging & WIFI Services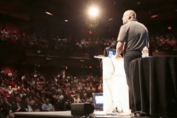 We can help with more than just filming. If you need Staging, lighting, an LED array, AV or a big Video Screen or WIFI for your event we can make it rise and shine.
More on Staging & Tech Services>
Services For Event Venues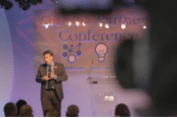 We offer full event Video, Staging and Wi-Fi solutions, for indoor and outdoor events. We support your event from a to z and help add value to your venue.
Video For Venues Services>