Shoot for major French Police Series comes to London.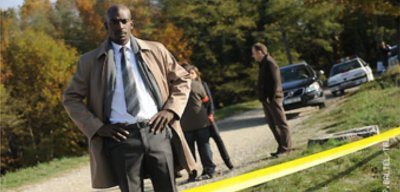 The Project
When TF1 productions of France needed to shoot an episode of the series Interpol in London they came to ScreenEuropa. We speak French so language was no barrier.
How we Helped
We scouted and managed locations, organised stunt teams and cars, casted and managed unit bases and dealt with the London Police.
In the end we had a great shoot and look forward to seeing the finished programme when it airs in June 2011 on TF1
"Celui que nous avons tourné à Londres avec toi et ton équipe est vraiment bien" (What we shot with you and your team in London is really good)
Frederic Fourgeaud – Production Manager
Check out the programme's website here
We're here to help you with your project no matter what stage you're at. So please call or mail us with any questions you might have.