We'v'e helped hundreds of TV projects of all types.
Whether you're shooting a historical docco, a cookery show, a drama or a reality programme, we can help.
We work from the first stages to a finished shoot and help with the ideas and planning that a good shoot needs.
Location Scouting &Permits
Crew, Equipment, Casting, Costumes
Hotels, Catering, Logistics
Line Production & Payments
Research, & Translation
We've helped hundreds of TV projects since 2003, here is a small selection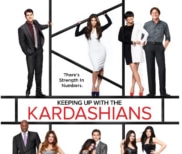 Keeping up with the Kardashians
We made life easier for Bunim Murray of the USA when they needed production support for iconic reality hit, the Kardashians.
Reality is something we've done a lot of and we've also helped Make me a Supermodel, Britain's next Top Model, Who do you Think you are, and the Bachelor.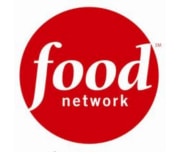 Travel Channel shows Street Eats and Fast Foods Gone Global
When you need one firm that can help you on your multi-stop European shoot, look no further.
We helped Tremedous of the USA with production support and Crew for their shows in London, Paris, Marakkesh and Moscow.
We've also worked with RTE, the BBC, Mimis Café and many others on a raft of food and lifestyle related content.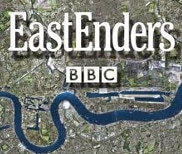 Eastenders shoot in Normandy, France
Eastenders has been one of the UK's top-rating shows since it was first shown.
The team needed top class support from locations, to research, casting and logistics when they shot a landmark episode in Normandy.
We worked with the team, french local authorities and local suppliers to make the shoot a success.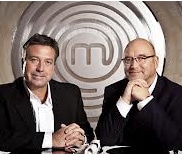 Masterchef
We helped several seasons of the BBC's prime time cookery contest when they needed production support.
Shooting in Paris, Reims and the Ritz, as well as many other places, we helped the team get what they needed within the tight schedules they worked within.
Get your TV shoot in Europe started. Call +44 20 3137 6898, mail us, or fill out the enquiry form for your free quote. Get Your Free TV Quote Today