We've been helping our friends from the USA with shoots in Europe since 2003
Film, TV, Corporate and Commercials producers from the USA have relied on us to save them tme and money since 2003.
Europe is a great place to shoot, and with the strong Dollar, it's great value.
Our native english speaking team are here to save you time, energy and money and can help in France, England, Italy, Spain and Germany.
We can bill in US Dollars and are here to do all we can to make your shoot this side of the Atlantic easy from start to finish.
Location Scouting &Permits
Crew, Equipment, Casting, Costumes
Hotels, Catering, Logistics
Line Production & Payments
Research, & Translation
Here is just a selection of projects where we helped clients from the USA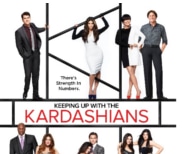 The Kardashians and Mrs Eastwood and Co in London
Shooting in London, we helped Bunim Murray of the USA with both Keeping Up with the Kardashians and Mrs Eastwood and company.
Working with the Producers, we helped with research, scouting, permits and all the actual shoot logistics as well.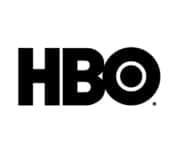 Vogue – The Editors Eye for HBO in Paris and London
We helped World of Wonder of Los Angeles shoot this landmark documentary, the idea of Anna Wintour herself, in Paris and London.
We supplied crew and logisitcal support and made life easier for the crew when they met and interviewed luminaries of the fashion world including Marc Jacobs, Stella Mc Cartney, Hamish Bowles and William Klein.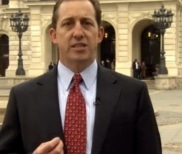 MFS Investments
We've had the great pleasure to work with MFS Investments of Boston and Lunchpail productions for a while now.
Shooting in London, Milan, Madrid and outside of Europe via our ACrew4U service, we have greatly enjoyed working on these shoots.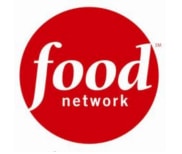 Travel Channel films Streetfoods and Fastfoods Gone Global
Shooting in Paris and London as well as Moscow and Marrakesh,
we helped Tye and the tremendous team at, erm, Tremendous Entertainment with two Travel channel programmes.
We handled everything from locations, casting to equipment hire and crew and logistics.