Save time, effort and money on your projects worldwide with local Video Crew and Photographers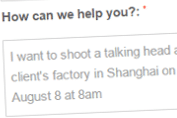 You tell us what you want…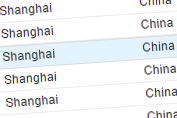 We match you with the best Crew…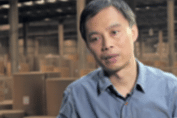 We're with you all the way…
Avoid the nightmare of exploding budgets due to travel and baggage without risking hiring an untested crew for your demanding client's project.
Just get in touch, we'll find the right crew from our database of over 3000 video crew worldwide and help you plan effectively with our central booking system.
Over the years we have forged deep relationships with the best people to help you wherever you need them.
Since 2003 we have helped some of the biggest brands on earth including Google, Virgin, Oracle, Louis Vuitton and Land Rover over hundreds of shoots a year worldwide.
Get a Free Quote now>