We're your extended in house creative department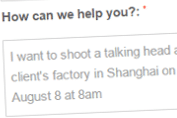 You tell us what you want…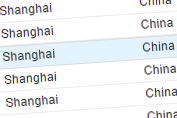 We match you with the best Crew…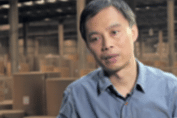 We're with you all the way…
We're an extension to your in house creative capabilities, making it easy to match your organisation's global footprint and scale instantly.
We save you money and stress when working locally or internationally whether it be a one off or a regular booking as well as holiday cover and contract staff.
Our Video Crew and Photographers mean you can be sure your project is in safe hands.
Make your budget go further and rapidly scale/downscale your offer with no costs or headcount constaints and you have one point of contact for all your requirements as well as central billing.
We've worked with clients like Amazon, Oracle, Google on projects since 2003.
Just get in touch today so we can lighten your workload
Get a Free Quote now>